LOOKING FOR A LENDING PARTNER?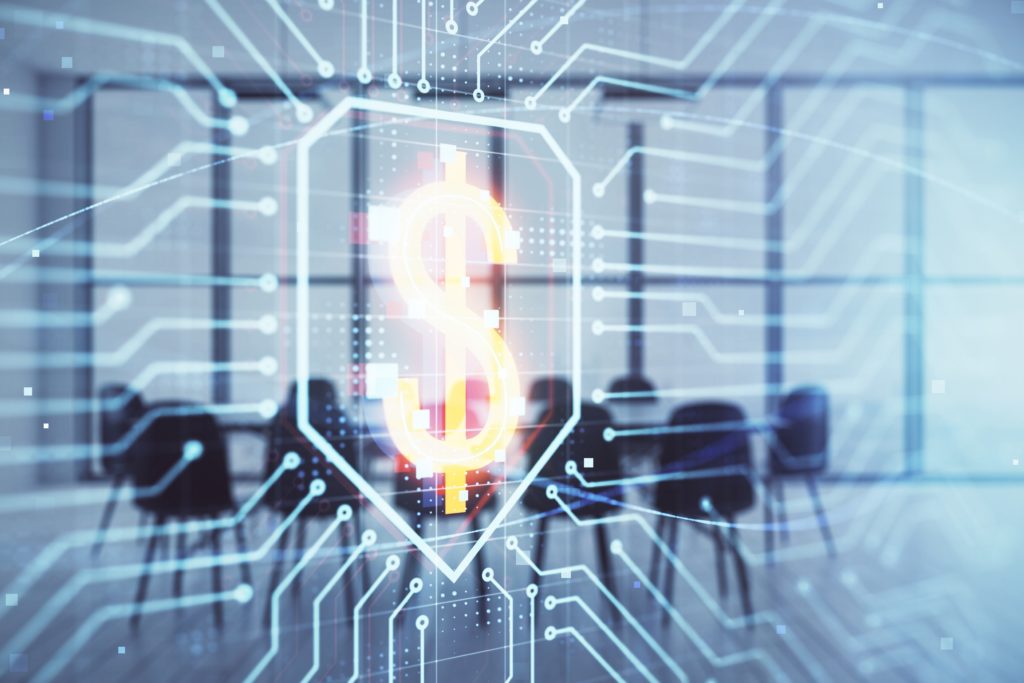 01
About Us.

Our TRUE values
TEAM PLAYERS
RESPECTED IN THE INDUSTRY
UNIFIED IN OUR APPROACH
ENGAGED, CURIOUS, AND INNOVATIVE

First Electronic Bank is headquartered in Salt Lake City, Utah and is a state-chartered, federally insured industrial bank, regulated by the FDIC and Utah Department of Financial Institutions.
First Electronic Bank offers revolving private-label bank card and closed-end financing programs through its strategic partners. Each strategic partnership program is custom-tailored to an individual partner's products and customer base in order to provide consumer and commercial financing solutions. First Electronic Bank collaborates with its strategic partners to offer a wide range of consumer and commercial credit products on a national basis.
02
Our Focus
Be innovative and dynamic in providing financial products and services to underserved and emerging markets in an agile and thoughtful manner. Demonstrate big bank capabilities while maintaining a
small bank feel.
Compliance
CONTINUOUS VALIDATION
Credit
Model driven excellence
Servicing
Proven portfolio management
Card Programs
Execution of complex portfolios
Strategic Partnerships
Partner driven success
03
Bank Programs
We understand the banking landscape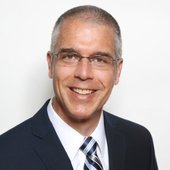 Tom Bruce
Chief Credit Officer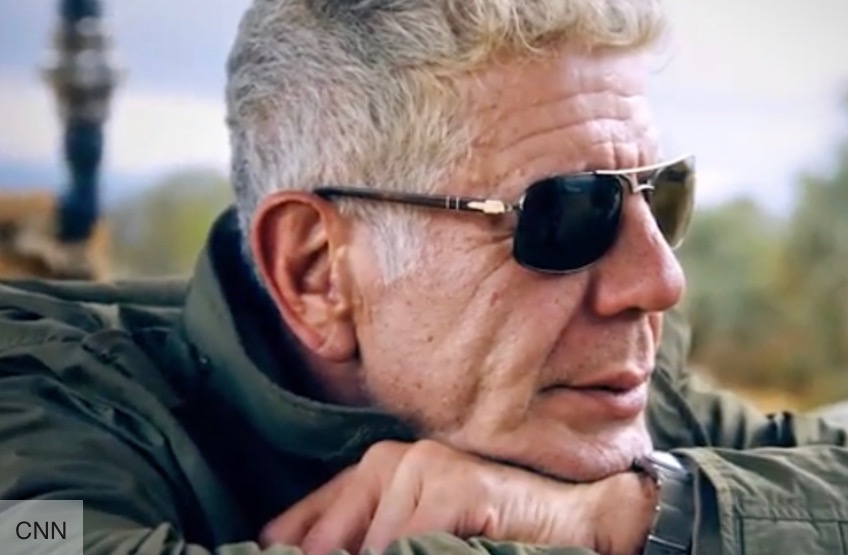 Tony
Entertainment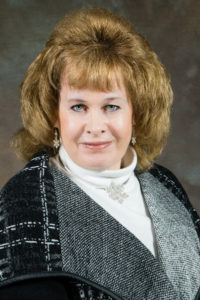 Denise Hughett
Chief Credit Officer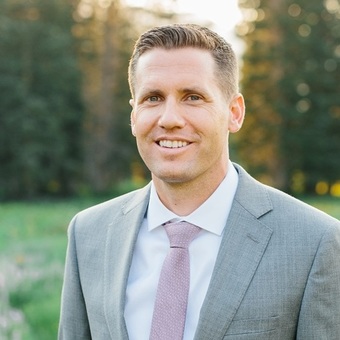 Travis Betenson
Chief Finance Officer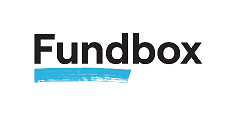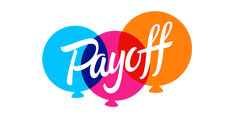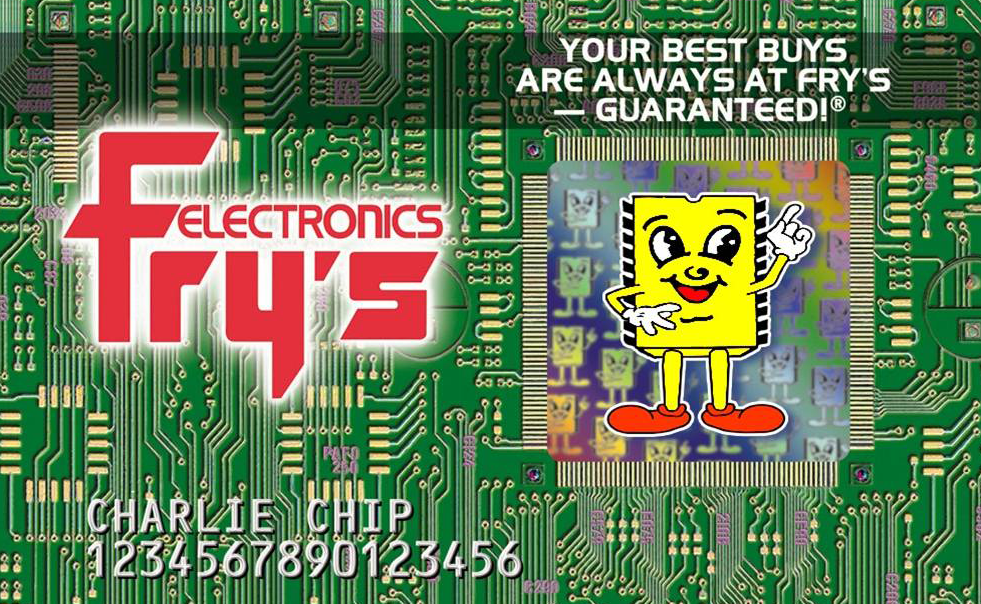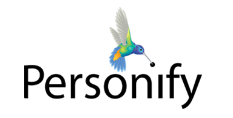 Swift
Successfully bringing bank programs to market
VISA & Mastercard
Navigating the major card program journey and BIN activation
Reputed Company
Providing value to partners and customers for 20 years
04
Get in Touch
Here for you
information@firstelectronic.com
(801)-572-4004